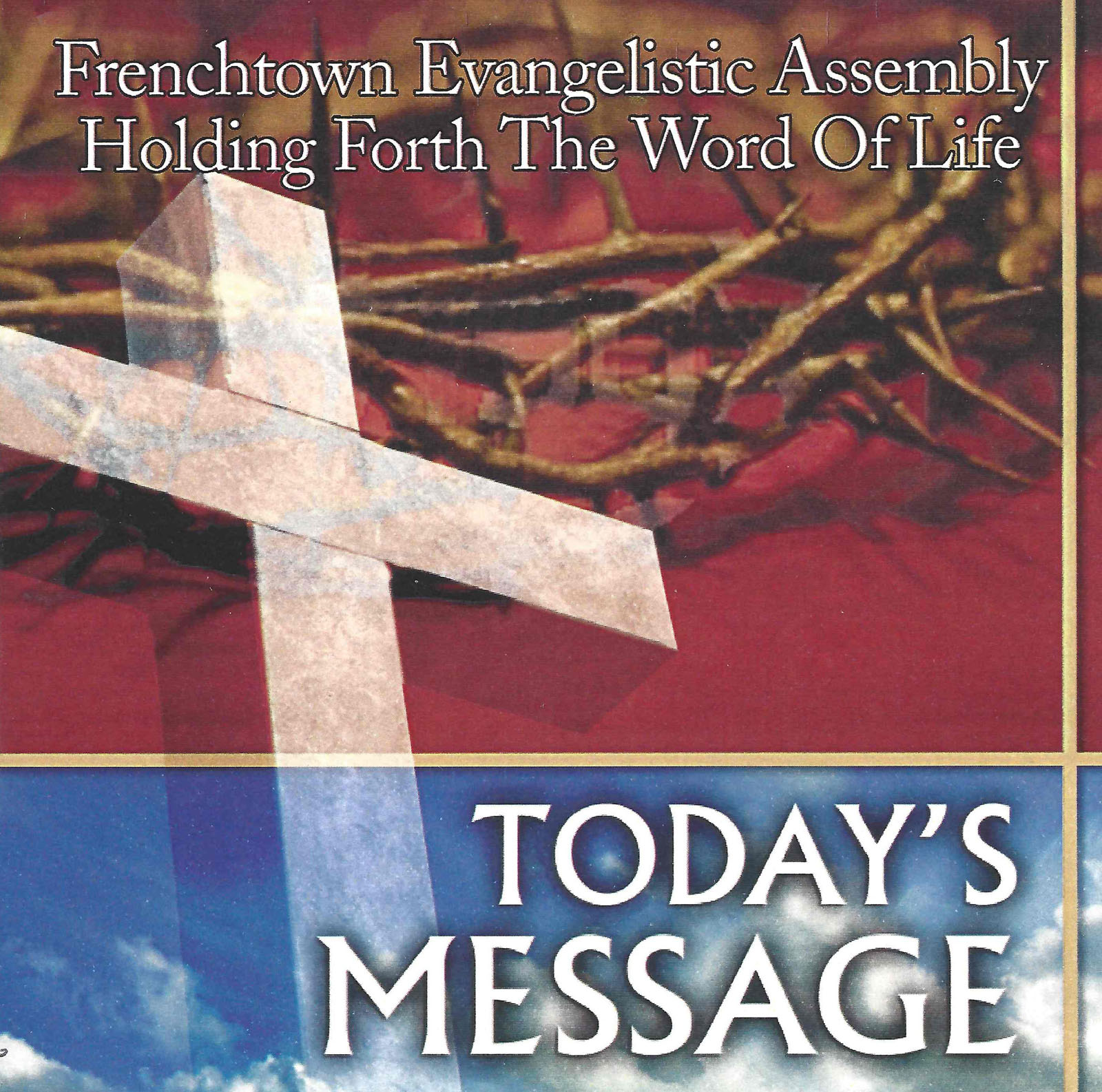 Sunday Service Message
by Apostle Brian Edghill
Text Reference: John 11:38-40 (KJV)
38 Jesus therefore again groaning in himself cometh to the grave. It was a cave, and a stone lay upon it.
39 Jesus said, Take ye away the stone. Martha, the sister of him that was dead, saith unto him, Lord, by this time he stinketh: for he hath been dead four days.
40 Jesus saith unto her, Said I not unto thee, that, if thou wouldest believe, thou shouldest see the glory of God?